Here at Richards Floral Design we believe every wedding should be as individual as the couple tying the knot. Our 15 years experience in the industry has allowed us to create a range of beautiful displays for hire and purchase at a cost that you can afford without compromising on style.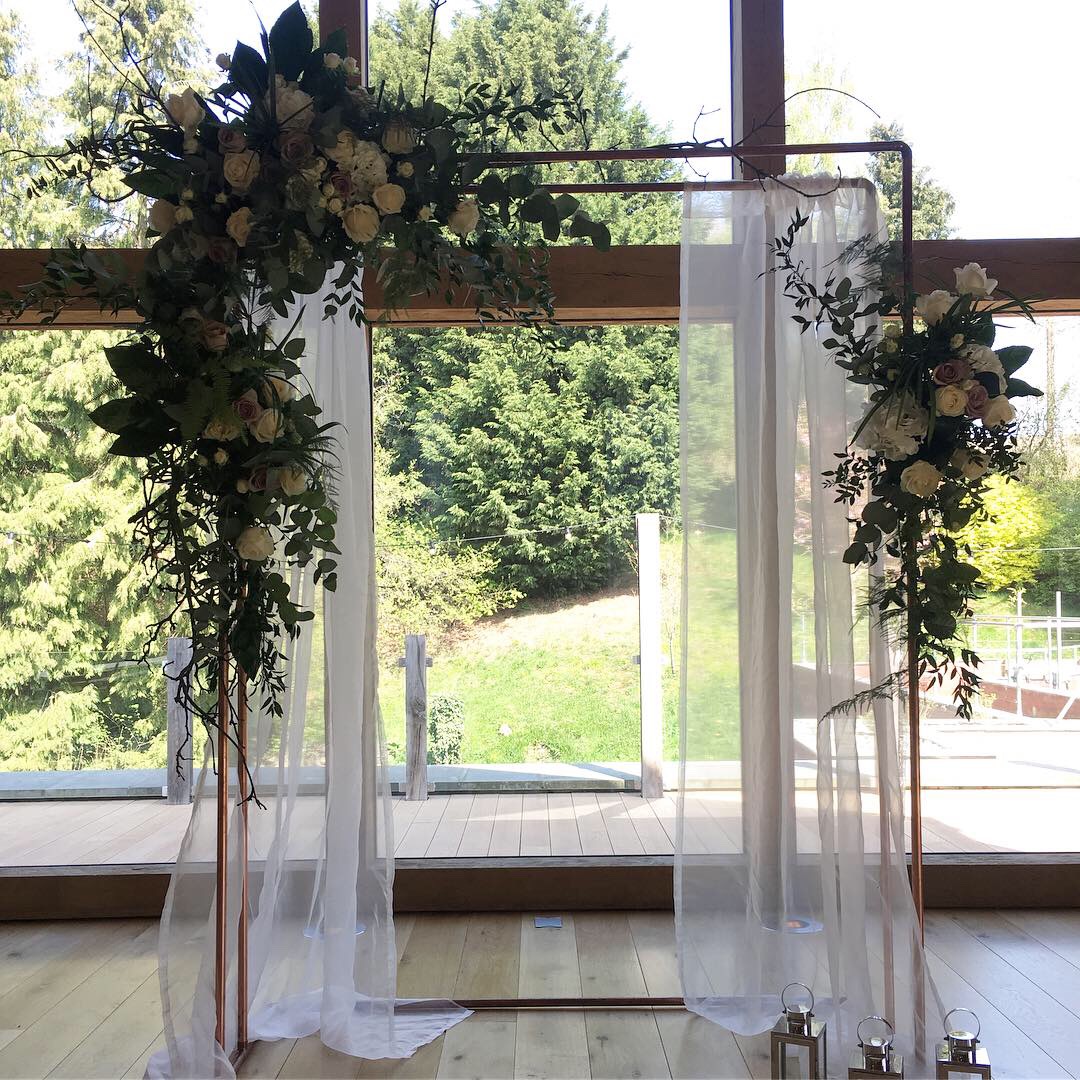 From the initial concept to final preparations we are here to guide you, working to create your dream wedding day, through the use of flowers we bring romance and dreams alive.
Our aim will always be to give each couple the personal touch they require as professionally trained designers we are here for you, to give you an everlasting vision of a day you'll always remember.
x Victoria and Jessica x
All Packages can be upgraded to include extra designs/colours/flowers etc. Packages are a set price which can alter depending on seasonal availability. Please book in advance as our calender books up extremely quickly. Delivery, set up and collection fees may apply