WV Delivery-50 Lycra Chair Covers and 50 Luxury Sashes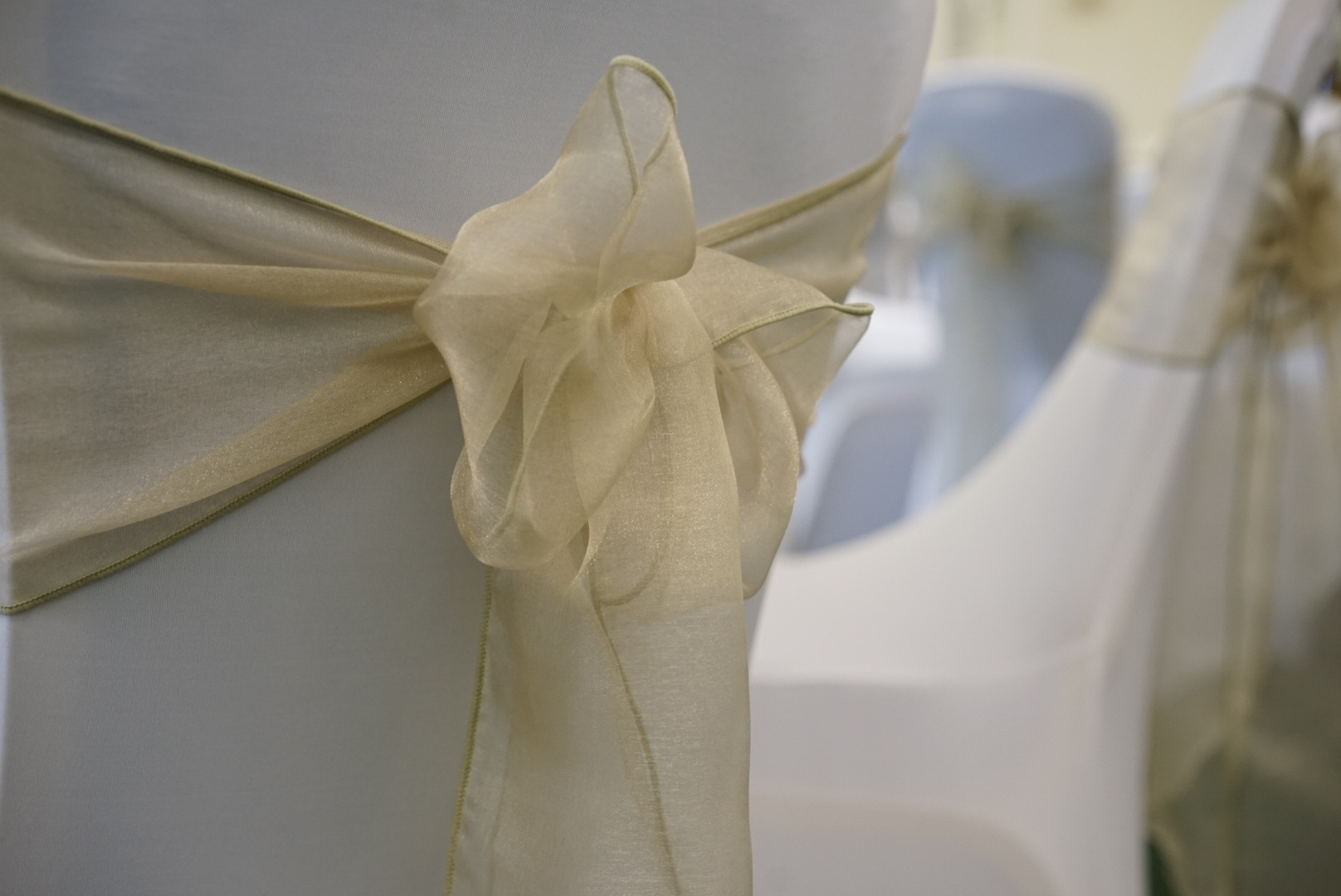 WV Delivery-50 Lycra Chair Covers and 50 Luxury Sashes
Ideal for a Medium wedding 50 Lycra Chair Covers plus 50 Organza Sashes with 5 table runners hired free of charge. It is important to check if the chair cover you hire from us will fit comfortably on the chairs intended for use at your event. Delivery and set up to a WV postal code included in the offer price. All items must be returned within 3 days of your event to avoid additional charges.
PLEASE NOTE: We are unable to lower the amount of chair covers & sashes required in a package once the order has been booked
We require a minimum of 2 months notice to ensure we have availability for hired stock. Please note that set up fees apply and are subject to availability. A deposit of £200 will be require upon collection/ before set up.
sale